Home
Updated News

Are you ready for BMEiCON2013 Banquet. [Updated on Oct 21,2013]
e-BMEiCON2013 Booket is now available. [ Updated on Oct 21,2013]

BMEiCON2013 Airport-Krabi Resort-Queen's bay hotel shutter bus and inter-hotel shutter bus service will be

available on a limited schedule.

Click for detail >>

[Updated on Oct 6, 2013]

Final Program is updated. Click for detail>> [updated on Sep 25, 2013]
Want to know about Research networking event (RNE) , click here [Updated Sep 21,2013]
For those foreign authors who encounter credit-card registration problem, please use money transfer. The transaction must be done with Sep 12, 2013. For more information, please click>> 
BMEiCON2013 registration system is now opened. To start paper registration, click here>> [updated on Aug 15, 2013]

Paper Notification has already emailed out since Aug 7, 2013. [Updated on Aug 8, 2013]

Draft BMEiCON2013 Program is now available. [Updated on Aug 7, 2013]
To get the latest BMEiCON2013 news, join Facebook Group: BMEiCON2013 [Updated on 6/8/2013]
BMEiCON2013 Keynote is updated. [Updated on 2/8/2013]

In response to many requests, BMEiCON2013 regular paper submission will extend its deadline to July 14, 2013. This will be a hard deadline. [Updated on 10/7/2013]

Due to numerous requests, the deadline of BMEiCON2013 regular paper submission will be extended to July 10, 2013 [Updated on 30/6/2013]

To avoid traffic problem of submission system, please create EDAS account earlier.
In  case when there is problem with the system, it can then be solved on time. When encountering problem with EDAS system, please contact This email address is being protected from spambots. You need JavaScript enabled to view it. [Updated on 24/6/2013]

 

BMEiCON2013 Keynotes are now posted. [Updated on 29/5/2013]
Submission page is now available  via EDAS system. [Updated on 22/4/2013]

Venue and transportation information are now available [Updated on 25/3/2013]

To stay connected with Facebook add friend for "BMEiCON ThaiBME" [Updated on 26/3/2013]

Hotel information is now available [Updated on 26/3/2013]

---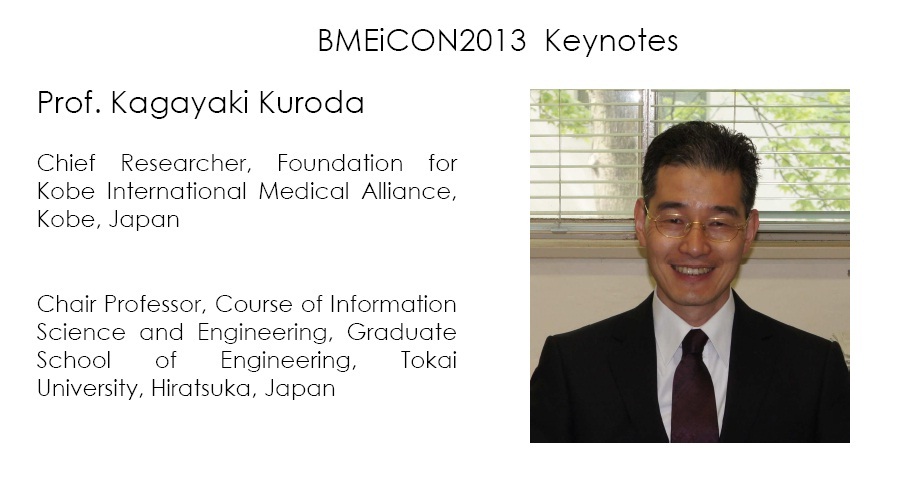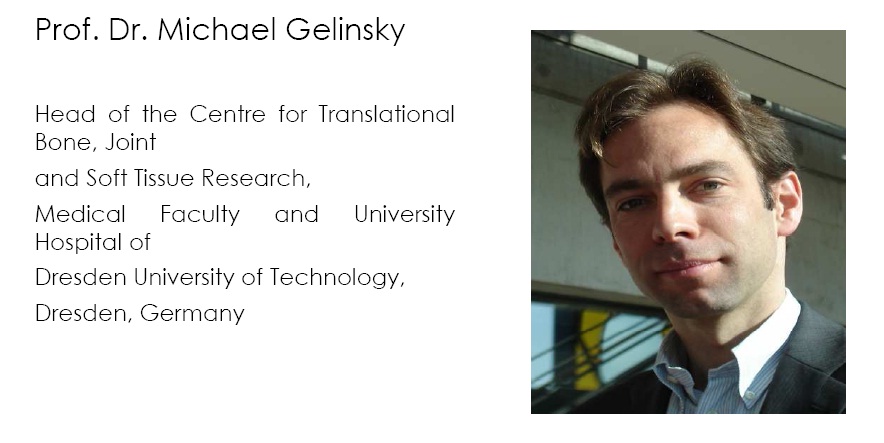 ---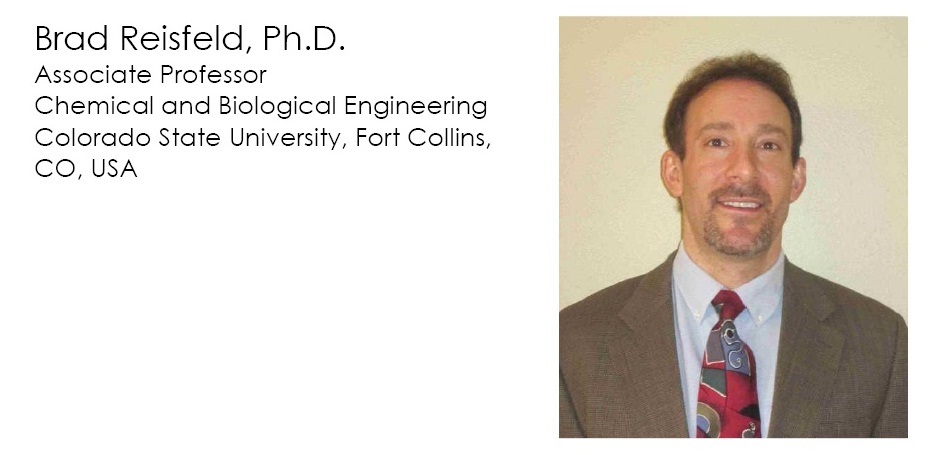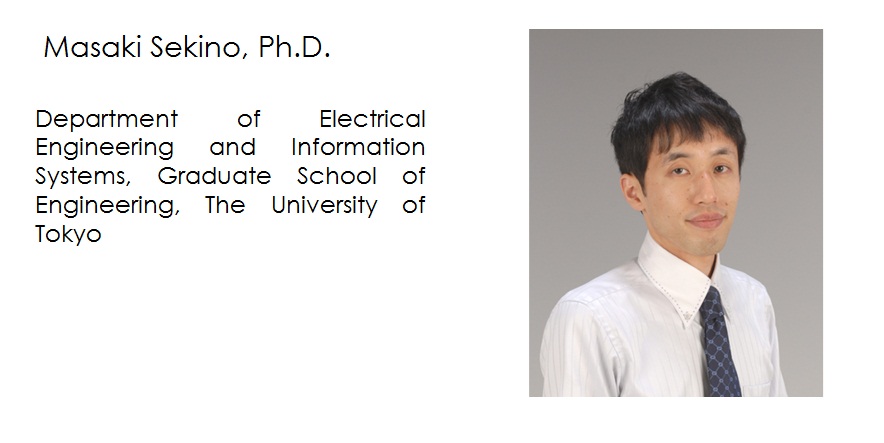 ---
The 6th Biomedical Engineering International Conference (BMEiCON2013) is intended to provide an international forum where researchers, practitioners, and professionals interested in the advances in, and applications of, biomedical engineering can exchange the latest research, results, and ideas in these areas through presentation and discussion. All presented papers will be submitted for inclusion in IEEE Xplore. Also selected papers are encouraged to publish in the International Journal of Applied Biomedical Engineering (IJABME). The BMEiCON2013 will be held in Krabi, Thailand, on October 23‐25, 2013.
Krabi locates on Southern Thailand's East Coast where is an area of outstanding natural beauty. Krabi is a great place to relax and much of the province has been designated national park. The Krabi coastline is dotted with rarely visited tropical islands, palm fringed beaches, waterfalls, caves, and strange rock formations. The organizing committee is pleased to invite all researchers, engineers, physicians, scientists, technicians, and technologists to attend and help shaping the future of biomedical engineering. The topics for regular sessions include, but are not limited to, the followings:
-Biomedical signal processing
-Biomedical imaging and image processing
-Bioinstrumentation
-Bio‐robotics and biomechanics
- Bio Informatics
-Biosensors and Biomaterials
-Cardiovascular and respiratory systems engineering
-Cellular and Tissue Engineering
-Healthcare information systems
-Human machine/computer interface
-Medical device design
-Neural and rehabilitation engineering
-Technology commercialization, industry, education, and society
-Telemedicine
-Therapeutic and diagnostics systems
-Recent advancements in biomedical engineering
Submission of Papers
Prospective authors are invited to submit full‐length papers, including figures, tables, and references, via our website. All papers will be peer reviewed and handled electronically.
All papers submitted must be previously unpublished and may not be considered for publication elsewhere at any time during the review period. Any accepted paper included in the final program is expected to have at least one author or qualified proxy attend and present the paper at the conference.
Special Session Proposal
Special session proposal must include a topical title, rationale, session outline, contact information, and a list of invited speakers. Special session authors are referred to our website for additional information regarding submissions.
Important Dates
-Special session proposal due April 19, 2013
-Notification of special session acceptance May 20, 2013
-Regular paper submission deadline June 30, 2013
-Notification of regular paper acceptance August 7, 2013
-Camera‐ready submission deadline August 30, 2013
-Early registration deadline September 9, 2013
---